Our Services
Instrumentation and Electrical Inspection
Negus Offers construction management and full service construction, Pre-Commissioning, commissioning and start-up.
We have provided valuable service to Shell and other plants in Alberta Canada.
Negus was chosen to carry out lead roles for I&E construction/commissioning for BP Amoco Marlin offshore platform.

Total Project Management (concept through start-up)
Feasibility Studies (Conceptual and Economic)
Technology Consulting and Evaluation
Validation Services
FEED Packages
Training and Presentations
Due to the deep wealth of experience of our consultants we can offer training courses on various aspects of engineering and project management.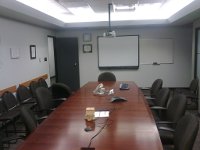 Negus has the expertise to conduct various in-house and on-site training courses some of the courses we have conducted for our clients have been:
Nuclear Level installation and operation.
Nuclear Profilers and applications
Hydro-Power Plants
Construction Management
Tailor-Made Training
Process Design
Front-end Loading
Lighting design
Value Improvement
Engineering / Design
Control / Automation
Cost Estimates / Scheduling
Construction Management
Commissioning and Startup
In Plant Services
Disciplines and scope include: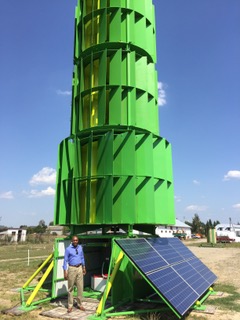 Shipping receiving and Custody
Wind Turbine Technology – Prosto Wind Turbines
Waste to energy solutions - Eneco
Fire Protection Engineering
Construction Safety Management
Site Security
Analyzers Conditioning Systems
Plant Emissions Measurements
Soil Stabilization Technology
Carbon Capture
Plant Upgrades and Installation Integrity
Energy Solutions
Leak Detection - Line Sentinel
Copyright © Negus Enterprises Ltd.